Thanks for joining the
Eden School Reward Scheme
You will find your downloadable partnering files and documentation below. Please download them to a safe place before you close this page.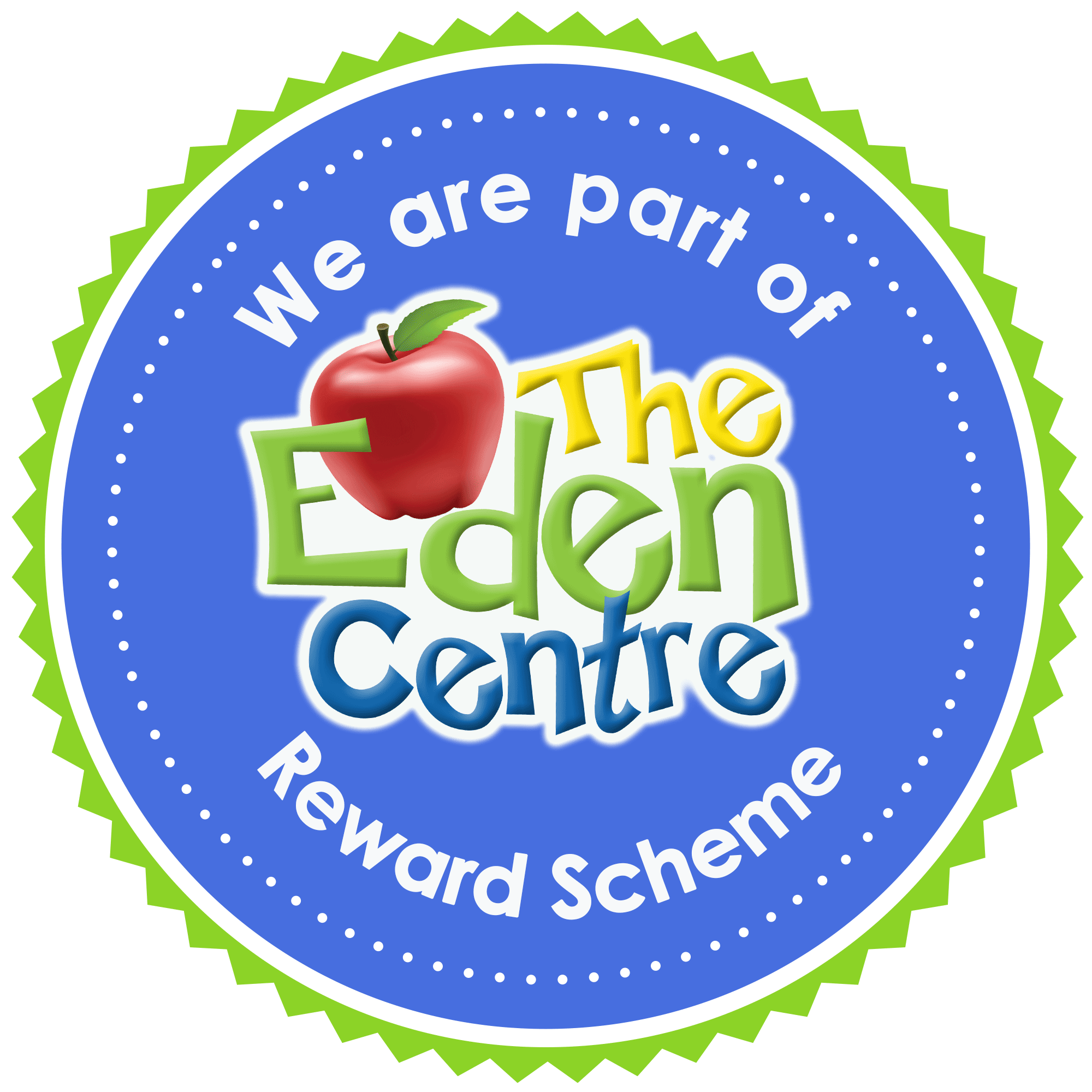 Our Reward Scheme Badge
Download and add the Eden Reward Scheme badge to your email signatures and website to let people know you are involved in the reward scheme.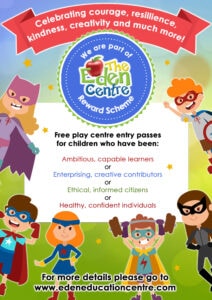 School Poster
Print out and put this poster around your school to show parents that your part of the reward scheme.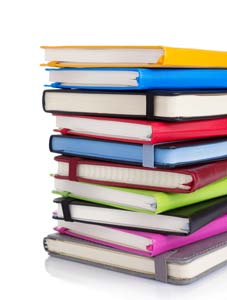 Reward Scheme Docs
Here you will find the documentation and terms and conditions.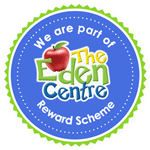 Email Signature Badge
Add this to your email signature.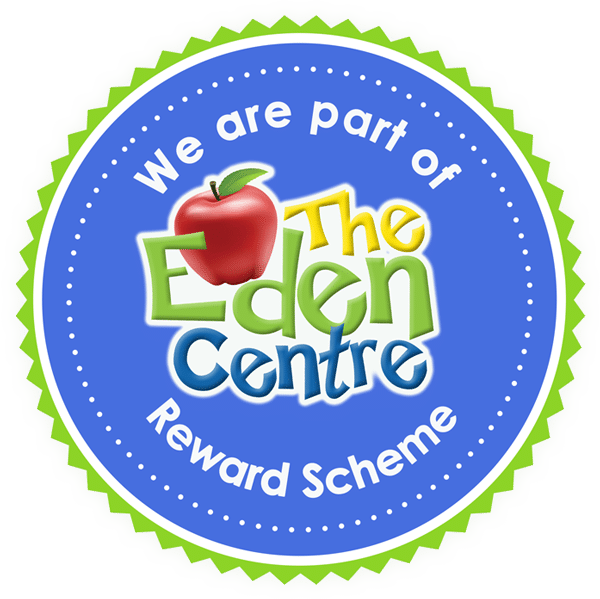 Website Reward Scheme Badge
Add this to your website.